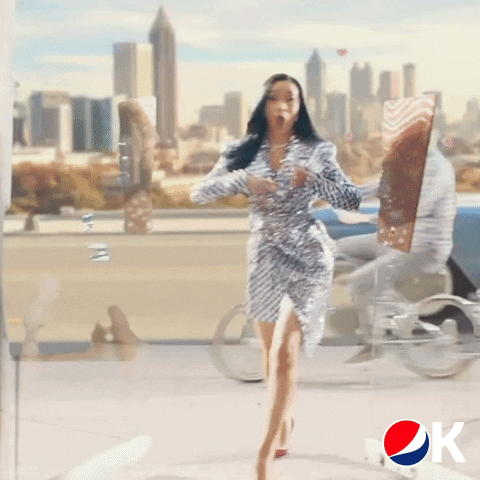 "Had to talk to God, dropped down and prayed for this. To my surprise he replied, said, you made for this." -Cardi B.
All this week the only song that has been on my mind is, Living My best Life, by Cardi B. Shorty has been beating the charts down lately, and I am so proud of her. As I watched her take home, best Rap Album of the year, at the Grammy's I couldn't do anything, but cheer for her like she was family. Something resonated with me when she won that Grammy. Cardi is proof that when God has your path already written for you, then not even man can mess that up for you. 
"I'm giggling, can't let the devil have the last laugh." -Cardi B.
I've been living my best life since my first book dropped, because it seemed like everything started to fall into place for me at that time. But, little did I know that things were about to get better for me from there. I've always been one to be humble, and try not to brag too much about all the good things that has happened in my life. That was until one day my grandma had to tell me, I needed to start counting my blessings, which is why you might hear me say or see me type, Count It All Joy, so much. I realized that she was right and started counting my blessings. 
"I'm my own competition I'm competing with myself." -Cardi B. 
God, has been so good to me, and it has made the phrase "Living My Best Life," true and real in my life. I've been blessed with an amazing support system, my books always chart when they drop, my web designing business is growing, and so much more. It seems like everything that I've prayed for is slowly becoming tangible, and I am so grateful. 
"I did this on my own. I made this a lane." -Cardi B. 
The key to living your best life, is do what makes you happy and be unapologetic about it. You have to remain obedient, patient, and humble. Always remember just as fast as God answers your prayers, it can be taken away from you. Keep your eyes on the prize, and never try to swerve into someone else's lane. You created your own lane for a reason, so stay there and stay focus. 
Continue to live your best life, because no one can mess it up but you! 
Until next week, babes.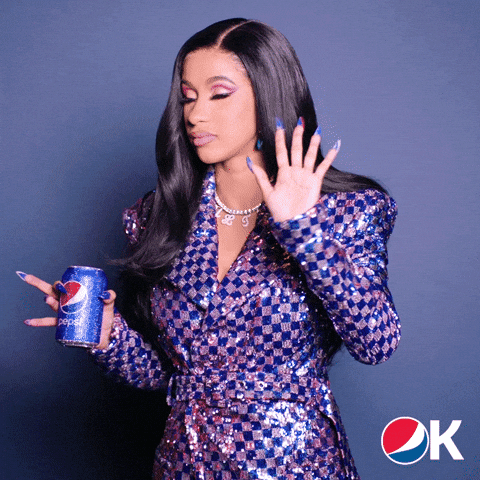 Please reload