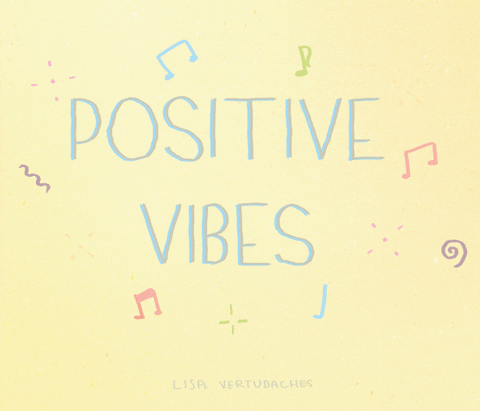 I don't know about you all, but I can't function around negativity. If I feel like a person has bad intentions and start to move funny, blocked. If I feel like a persons energy is off from jump, blocked. If I feel your negativity before I even lay eyes on you, blocked. At this point in my life I am so big on protecting my peace, so if that means I have to cut off a few people, then so be it. 
I know a lot of people like to yell out, "Positive Vibes Only," but do they really mean it? The main ones saying it are the ones with negative vibes all around them. I don't have to say it all the time for me to mean it. This year is the year of the 5 P's for me; Positivity, Peace, Passion, Purpose, and Prosperity.  The main ones being positivity and peace.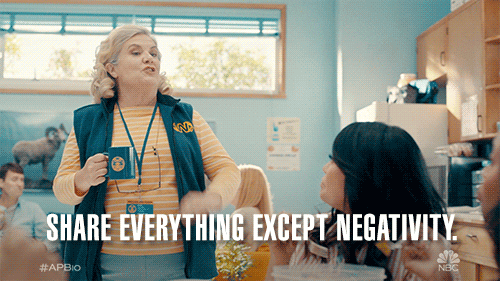 To me Positive Vibes Only, is more than just a phrase, it's a lifestyle. I feed off of positive vibes and energy in my everyday life. Me and one of my best friends always find ourselves getting into those deep talks about protecting our peace and energy. We assure each other that if we have to stop talking to someone for a while because the vibe is different, or if we have to cut someone off for that same reason, then its ok.  At the end of the day YOU matter. Your peace matters. Your energy matters. Your mental state matters. The type of head space you have to function in matters. So, make no apologies for creating that Positive Vibes Only, space for yourself. Most won't understand, but the best thing about it, it's not for them to understand. 
Until next week babes. 
Please reload