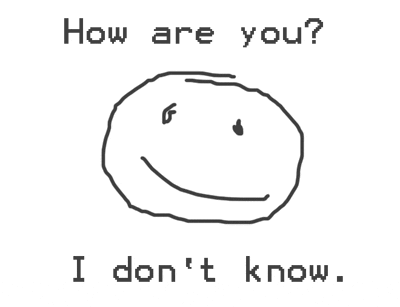 Last week was a rough week for me. I feel like I can share this with you guys, because maybe it'll help someone. Last week I had a mental break. Not a mental breakdown, but just a mental break. There was a break in my mental, and I needed to take a few days for me. If you know me then you know I try my hardest to always be there for the ones that are closest to me. If you come to me with your issues, then I take on those issues and just add them to a pile of my own. That's not a good thing, and I'm working on it. 
Last week I was over my personal life, work life, friendships, family ties, relationships, hell I was even over myself. All it took was a whole case of sodas to fall onto the kitchen floor for me to just stand there and scream and let out all of my anger and frustrations. After I took two days for myself I realized that, yes, I was irritated about the sodas dropping, but that happening just added to my already stressful day which caused my mental break. 
I was carrying my issues, friends and family issues, and so much other stuff on my back, that it literally broke me. One of my friends had to help me realize that I can't pour from an empty cup, and that I got to start taking better care of myself. I sat down and started to actually evaluate my mental and realized that I've been a ticking time bomb waiting to explode for a while now. I haven't been myself for a while and no one noticed it, but one of my friends. He asks me everyday, "How are you? You ate today? How you feeling?" and at first I was like why does he ask me this everyday, until he finally told me that he saw a change in me and my mental state. It's crazy how your silence can be so loud to some people. I'm not one to burden people with my issues, but I'm trying to do better with talking about my issues. 
I decided to write about this topic, because not enough people take their mental health serious. It's ok to talk to someone about your feelings. Its ok to take some time for yourself. Its ok to detach yourself from things that put you in a bad head space. Its ok to distant yourself from people that disturb your peace and energy. All of that is ok, and if the people around you really care about you then they will be ok with your change. 
So, now I have to ask...how is your mental? 
Happy hump day babes. Until next week...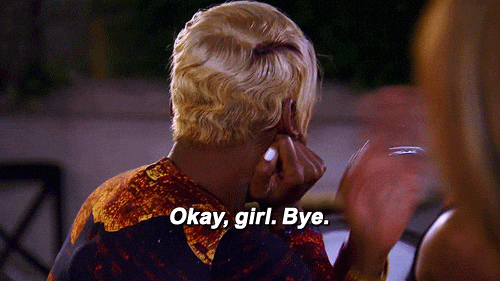 Please reload