So, today's blog is inspired by the queen herself, Beyoncé. If you're on social media as much as I am, then you know that Beyoncé was given total control of the September cover of Vogue. Needless to say, Bey came through and slayed the cover and her interview. If you haven't already I suggest that you go and read the article, because it's really amazing. 
While reading the article there were a lot of things that stood out to me. It was like I realized that every woman struggles with self love in some way, shape, or form, and to be honest it's normal. For years I struggled with loving and accepting myself for how I looked and for how I was as a human in general. It took some time for me to get to where I am now, and that's honestly feeling good in the skin that I'm in. 
My question today is, What is self love?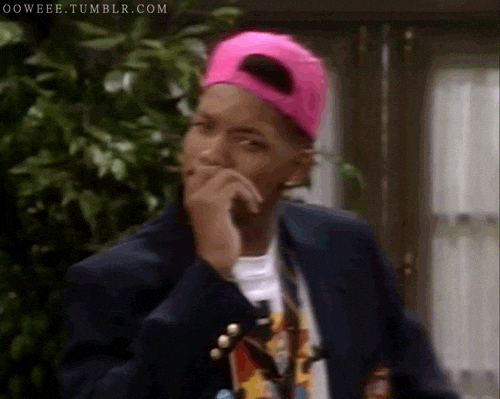 Self-love is doing things that make you happy. Self-love is making sure that you're ok. Self-love is putting yourself first for a change. Self-love is being unapologetic about the person that you are. 
One thing that I've learned while traveling this road of my twenty somethings, is that you have to love yourself before you can allow someone else to love you. You have to actually be ok with being by yourself and take that time to learn and love yourself, and that's what i did. 
Back in 2014 is when my issues started to arise with me finding it hard to actually love myself. That's also around the time I broke up with my ex. Can you see how its possible for those two to go hand in hand in a way? Anyway, towards the end of 2014 is when I started to doubt myself about a lot of things. It's also when I started to find it hard to look myself in the mirror most days. No one knew or had a clue about what I was dealing with and that was on me, because I didn't want put that burden on anyone else. 
That phase of my life lasted for a year or so, and in that time is when I met my college best friend. She doesn't know it, but those late night talks we used to have is what helped me start my journey of self love. I joke all the time that she's my Oprah and I'm her Gale, but I really be dead serious. Our conversation got so deep one night, that we learned that we both were struggling with similar issues when it came to the topic of struggling to accept ourselves how we were. She told me about affirmations and how she had a few that she would repeat to herself every morning. I was like I love that, so i adopted that idea. That one act that I did every morning helped boost my confidence a little. 
All in the same breath I was learning how to be ok with being by myself again. I feel like after getting out of a relationship, long or short term, you need to take time for yourself. So, that's what I did. I started to learn what Bre'youn liked and disliked. I started to learn what made Bre'youn happy, and what pissed me off. It was like I was dating myself, and it felt good. I was learning to look myself in the mirror and be more accepting of who looked back at me. I was starting to be ok with my skin, and my weight gain, and every other flaw that I had. 
Not only was I starting to be more accepting of myself, but I was starting to do things that genuinely made me happy. I started to surround myself with people that made me happy, and meant me nothing but good. I started to go off of vibes and energies when it came to certain people and situations. I made a vow to myself that if the person or situation felt off, then nine times out of ten things were off. I wouldn't call myself a people pleaser, but it was hard for me to say 'no'  to certain people. Well that's a thing of the past now. If I don't want to do it, then I'm not doing it. And it feels good to say 'no' now. At first I would say it and then feel bad, but now I can say 'no' and have the biggest smile on my face. 
What I want people to grasp from this weeks blog is that you have to take care of yourself. You have to love yourself and be comfortable with yourself. It's so important that you take the time out to do things that make you happy. Once you get to a place that you feel comfortable in your skin then nothing else will matter. 
Until next week babes...
Please reload