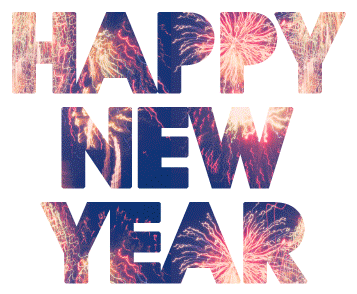 Out with the old and in with the new, right? I suppose that could be one way to look at starting off the new year. For me I look at the new year as a time to sit down and create new goals. It's a time to reflect over old goals that you may or may not have achieved. It's a time to reflect over what worked for you in the past year and what didn't so that you can be better going into the new year. 
One thing I did to bring in the new year was a vision board, which is basically a board that holds all of your goals that you would like to achieve in the new year. I have so many goals set for myself for this year and I'm so excited about achieving all of them. If I haven't learned anything else about life, I've learned that YOU will always be your biggest supporter, so keep that in mind going into 2018.
This is my very first blog post and many people won't see it until the end of February, but this is my way of coming into 2018 as a force to be reckoned with. This is a short post, but trust me as I blog more they will indeed get longer. Before I end this blog I want to leave you guys with some gems of knowledge for 2018:
-IF it makes you happy, DO IT!
-Focus on you and your goals, nothing else matters!
-Don't count yourself out ever, being last is ok as long as you achieve what you set out to do. 
-Other's haven't walked a mile in your shoes so they have no clue, and that's fine.
And most importantly...
-Your peace of mind is EVERYTHING, keep it guarded! 
Blogs will be posted every Friday, so be on the look out! Thank you in advance for reading!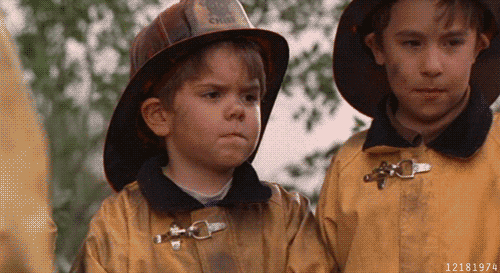 Please reload